Our history
BLF Private Label's know-how has developed over the decades to make us a leading manufacturer in the world of candles and scents.
Faithful to tradition and with an eye to the future, BLF Private Label values refinement and quality in all of its commitments.
Fidèle à ses traditions et tournée vers l'avenir, BLF Private Label a placé le raffinement au cœur de ses valeurs et la qualité en maîtres-mots de ses engagements.
Living heritage company
We obtained the "Entreprise du Patrimoine Vivant" (Living Heritage Company, EPV) status in 2018. This certification identifies French companies committed to quality in their craft and products, and rewards the excellence of products made in France.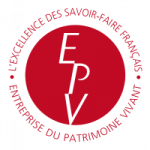 The group
BLF Private Label is part of the emosia group, which brings together companies with a strong history and recognized know-how. Each company in the group represents exceptional passion for and commitment to their craft.
Learn more about emosia
Production facilities
Our customers benefit from all of emosia's manufacturing capabilities. We promise responsiveness and flexibility.
3 semi-automated candle-filling lines
5 automated candle-filling lines with automatic cartoner
1 hand-pouring line
1 cosmetic candle-filling line
3 liquid packaging lines
1 ceramic production and impregnation line
Quality & regulatory expertise
In compliance with EN15426/EN15493/EN15494 standards for the measurement of soot emissions and fire safety, we advise you on the implementation of compliant labeling for your products. Our support also includes the CLP standard (related to fragrances).
We guarantee traceability throughout the production chain for every batch.
To guarantee optimum safety, our candles are tested for material-fragrance miscibility, combustion, soot-free emission, and flame height – before and after production.
Becomming an industry 4.0 company
A factory that gives you a head start by being ready for the future. BLF Private Label offers its clients state-of-the-art tools to accelerate and optimize the completion of their projects. This includes, for example, the use of mixed reality for open collaboration, from initial brief to production.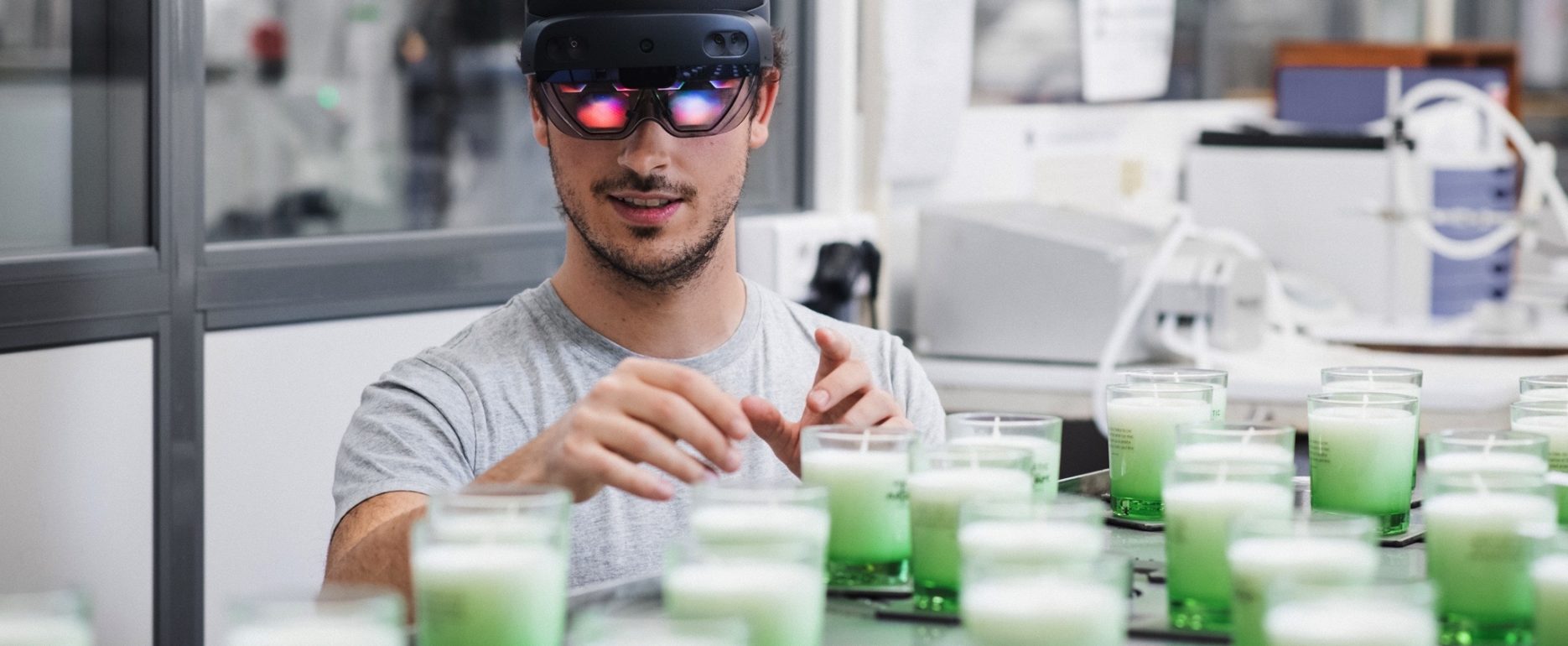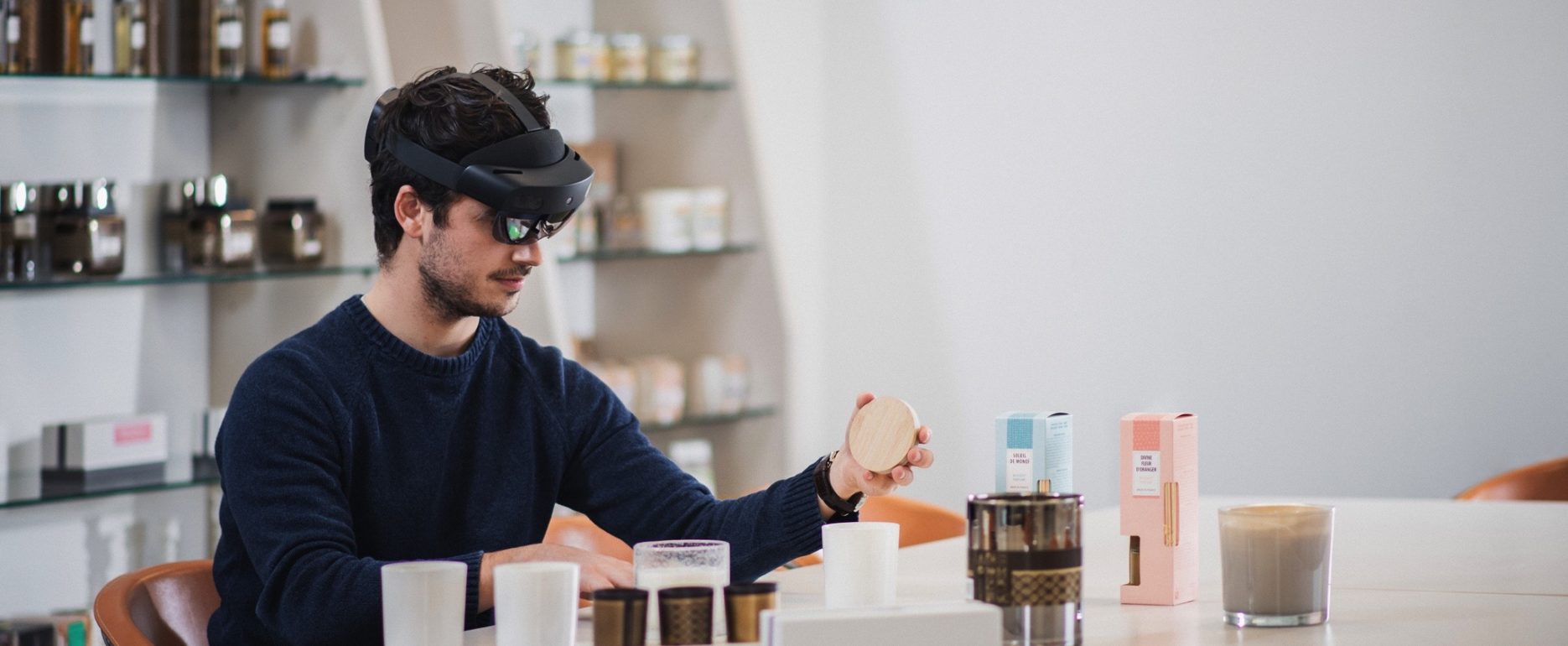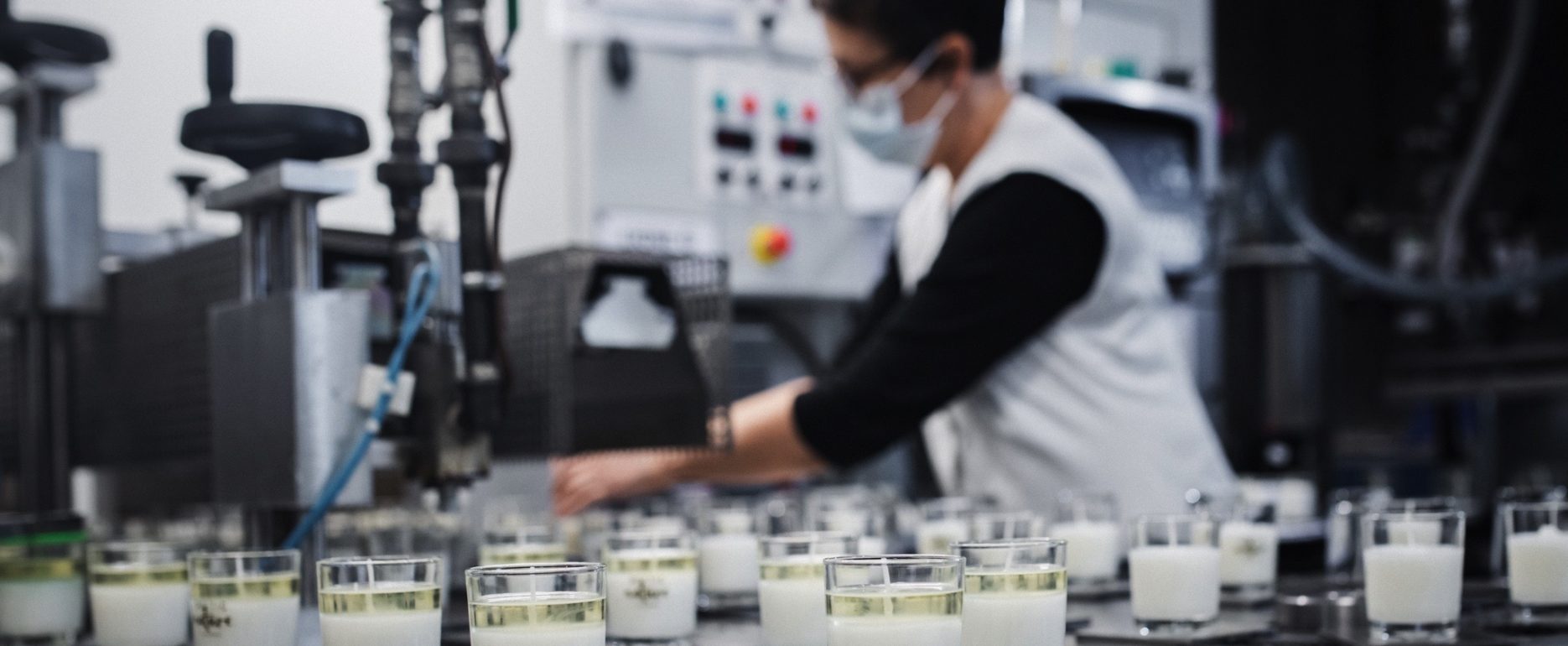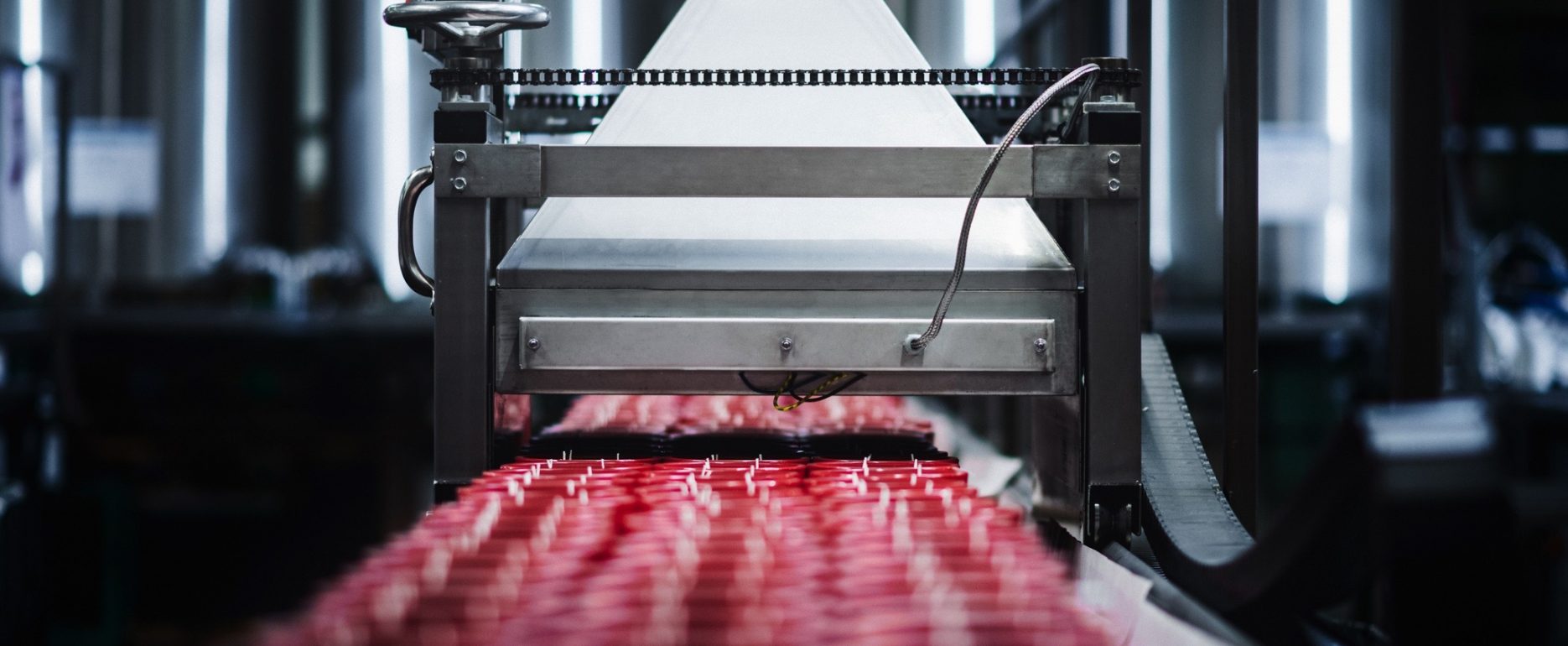 3D candle configurator
A label, screen printing, lacquering… use our 3D candle configurator to visualize your creation in real time.
Configure my candle
Create my project
Do you have a home fragrance project? Our intelligent assistant helps determine your needs.
Create my project