Eco-design your products
Our group is comprised of companies that are over one hundred years old, all with a long-term vision. Sustainability and ecodesign are a core component of our DNA. We offer products that minimize the impact on our environment and work locally using sustainable raw materials.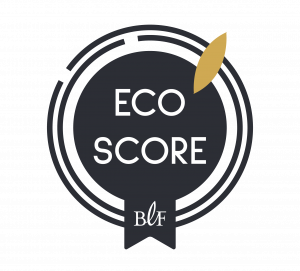 Innovation at the service of the environment
Respect for the environment is a part of daily life at BLF Private Label. This is why we offer Ecoscore®, a unique, turnkey solution to help you take an eco-responsible approach.
Together with the expertise of the BLF teams, this tool provides an overview of the environmental performance of the product throughout its life cycle.
Couplé au savoir-faire de nos équipes, cet outil permet d'avoir une vision globale de la performance environnementale du produit sur l'ensemble de son cycle de vie (ACV).
Responsible raw materials
All our candles have 100% cotton wicks. Our mineral waxes are highly refined and hydrogenated in accordance with RAL and do not contain benzene, toluene, benzene derivatives, or heavy metals.
BLF Private Label also has one of the largest 100% vegetable wax production facilities. Our vegetable wax blends consist mainly of European rapeseed oil, guaranteed non-GMO. We can enrich these blends with fair trade shea butter.
We can also offer Ecocert Certification for your candle.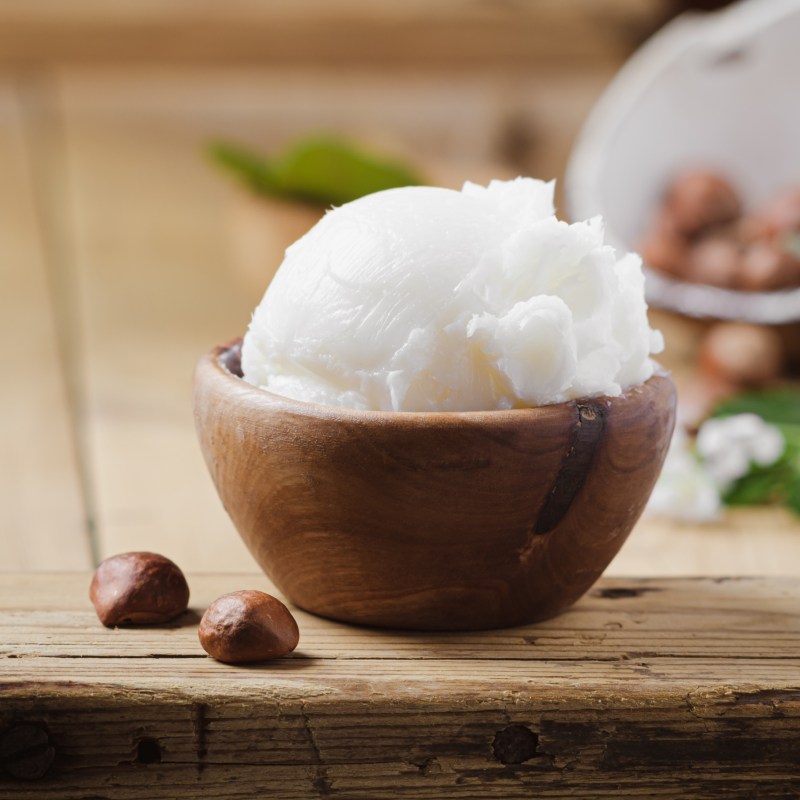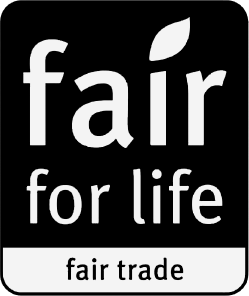 Fair trade
For us, the choice of quality raw materials is essential. We can also offer you the addition of fair trade ingredients (shea butter, etc.) to our formulas. Fair trade certification is based on the goal of ensuring equality in business.
The process involves dialogue, transparency, and respect, promotes sustainable development, protects producers, and attempts to raise public awareness of these issues. These ingredients can also be of organic origin.
Ecovadis PLATINUM
Following an independent external assessment conducted by Ecovadis, BLF obtained the CSR Platinum distinction for its commitments to social and environmental responsibility. This label places us in the top 1% of companies in our sector in terms of CSR and recognizes over 15 years of effort by our team.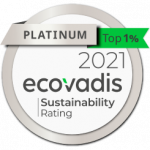 Social responsability
& BLF Private Label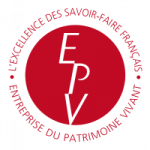 "Living Heritage
Company" Label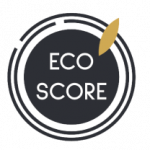 Ecoscore Environmental
Report